About Alex and Brenda
From the time we became real estate agents 18 years ago. We have taken the approach that Real Estate is really all about what the client needs. For the Alex and Brenda Team, it's very important to take the time to listen to our clients and really make a connection with them. The most valuable skill that we have is being able to understand what it is a client really wants and needs, and then discerning the best way to make that happen.
Our sellers and buyers rely on us because: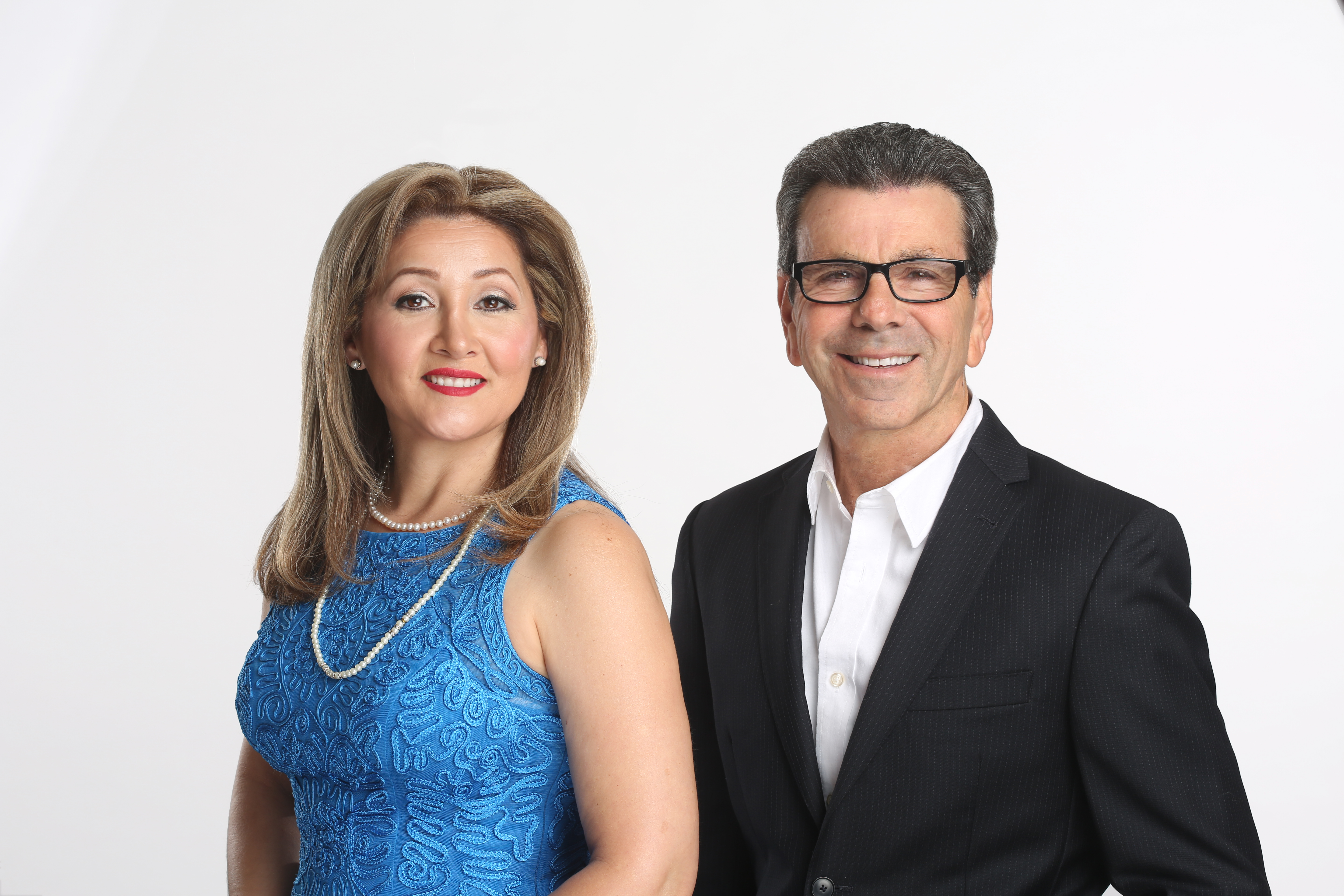 · CUSTOMER SATISFACTION IS EVERYTHING
· WE PLEDGE TO MAKE YOU OUR NO. #1 PRIORITY
· WE PROVIDE SMART, SAVVY SERVICE
In the San Diego Area Real Estate market, that means knowing the various neighborhoods and what they really have to offer. Being able to advise people about the transportation systems, location of schools, parks, as well as shopping areas, and all the local spots that really make a neighborhood special.

For the Alex and Brenda Team Customer service is paramount, our commitment is:
• To protect the seller's equity for homeowners.
• To eliminate panic and poor decision-making from the home-buying process
• To be your lifelong, trusted real estate advisors
• To collaborate with home owning-families to craft and execute a "lifelong real estate plan and sustainable, prosperous lifestyle"


Proud Recipients of the 2020 Chairman's Circle Gold Award